Who wants a Postcard???!!!
Posted by Elizabeth Elean... on January 23, 2020 |
2 Comments
Greetings, Friends!
I am pleased to announce the launch of project I have been working hard on the last few weeks. I wanted to kick off 2020 by offering some nice goodies as a thank you to everyone supporting my art journey. I have designed an exclusive 4x6 Black Abbey Studios postcard to give out to my friends! I have 50 of these babies just waiting to get stamped and sent out to anyone that may want one!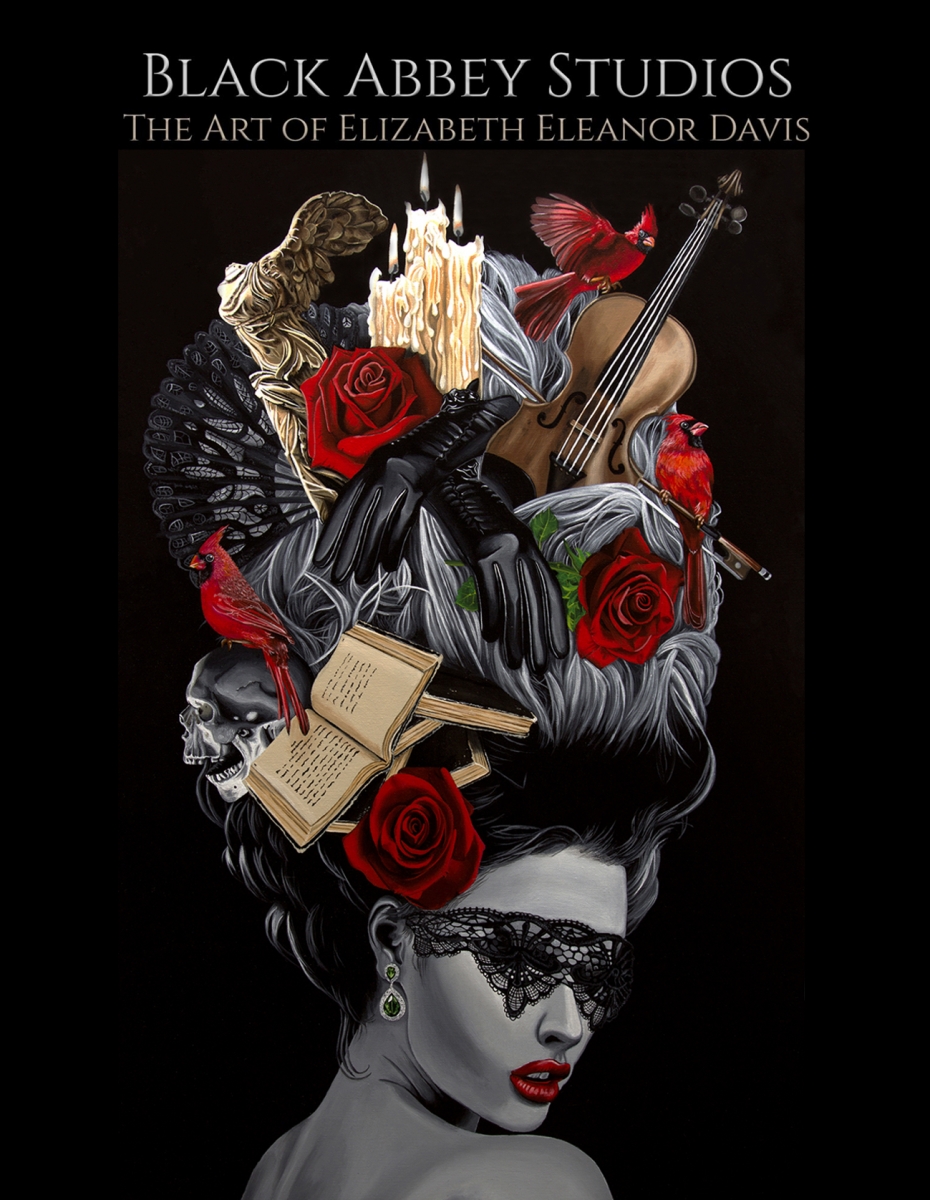 Would you like a mini art piece sent to you through good, old fashioned snail mail? Here is all you have to do:
1. Sign up to HERE to become a member of my Cloister VIP Club. The Cloister VIP Club is my way of saying thank you for your support. Cloister members get exclusive content, special discounts, and are the first to get updates about my work. Membership is free, and you can unsubscribe at any time. I respect your time and your inbox, so you only hear from me when I have news and discounts to share; about once a month! I respect your privacy, and will never share email information.
2. Send an email to me at theblackabbey@gmail.com from the email you signed up with and put your mailing address in the body of the email.
3. BOOM! Have a piece of 4 by 6 mini art sent directly to you with a personalised greeting on the back! Stick it on your fridge, frame it for your office, decoupage it to a table. The choice is yours! Who doesn't like getting treats in the mail instead of bills and junk, am I right?
Are you already a Cloister Member? You can get one too! Just send me an email with your mailing address and I will be happy to send one! In fact, I'll make sure yours go out first!
Numbers are limited to the first 50 for this round. If I run out and there is still demand, perhaps I can do more. But since this is my first go at snail mail goodies, these might become fairly exclusive! Be sure to snag one before they are gone!