First Solo Art Show of 2020 and a Few Projects in the Works
Happy New Year, Dear Readers!
I hope you all had a wonderful holiday season. I am excited to announce a bit of news for the beginning of 2020. I'll be having my first solo art show of the year at The Falcon Bar in Thornton Park, Oralndo! The opening will be held on Saturday, March 28th, from 9pm to 11pm. I have worked with owner and curator, Melissa, at The Falcon for many years for various group art shows. This, however, will be my first time having the walls to myself. I am super excited and grateful for the opportunity!
I have been planning and painting furiously over the past week to try and have as many new works for view (and sale!) for the show, as well as bringing along some of the favorites you guys have come to know and love. In addition to original works, I plan on having some framed prints up for grabs as well. So hopefully I will have a variety of goodies for you all to view and take home!
I am still fleshing out some details regarding the show, but I also hope to have some killer tunes curated. My art is so heavily influenced by the music I listen to that I feel like the two go hand in hand. Making playlists can be stressful, but I also find it a lot of fun. So I hope to have something neat and a little off beat in store for the opening. You can find more details on the show, save the date, and ask questions here: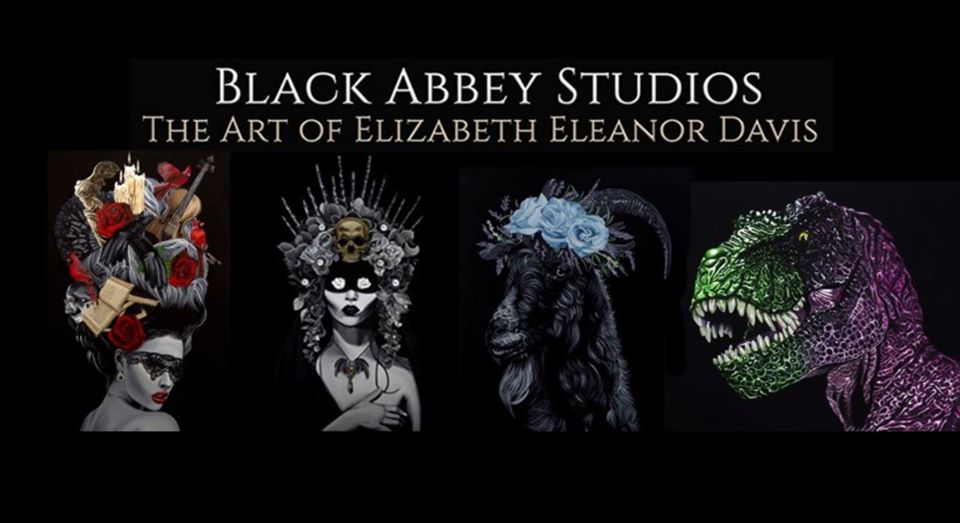 The Art of Elizabeth Eleanor Davis @The Falcon
I also have some other cool ideas in the works for 2020. I am not QUITE ready to reveal these plans yet, but I have been working diligently to bring new ideas to fruition. I may be asking for some thoughts and opinions in the next couple of months along the way. I'd love to continue giving my readers content you want and enjoy, and you guys usually have some great ideas on that! So thank you and I'll be hitting you up sometime soon!
Thanks again for your support!
Elizabeth